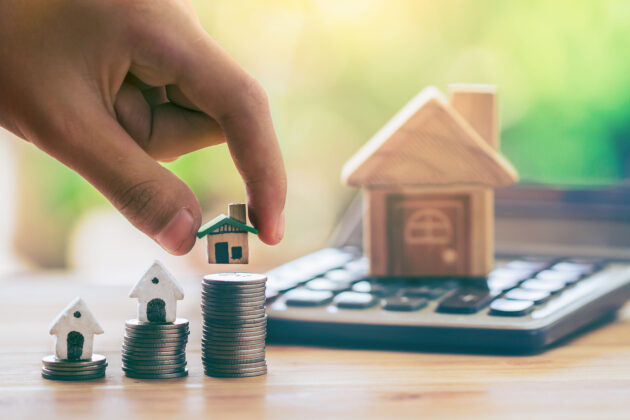 There are so many great reasons to invest in real estate, and I'd love to spend hours talking about it. But today, we're going to simplify the topic and discuss why you should invest in real estate, why you should invest in residential real estate specifically, and then what's going on in Charlotte that makes it great for investors like you.
Why Invest in Real Estate?
The reasons to invest in real estate are too numerous to discuss in one blog, but I'll share a couple of them. First, it's a real asset. It's tangible and you can get your hands on it and look at it. You can forecast each property's performance and decide what you'll be able to do with it much easier than you can stocks. You can make improvements to it and exercise control over your investment. You can choose to spend money in some areas, but not others. You can increase the chances of success by carefully screening tenants so you improve your ROI. This is tough to do with a stock. When you invest in stocks, you can't just walk into a board meeting and direct them how to run the company to improve your return. In real estate, you have that control. You drive the numbers. It's a great feeling. There are other benefits such as leverage and using other people's money. You can benefit from cash flow, appreciation, and tax write offs.
Why Invest in Residential Real Estate?
People always need a roof over their heads. Whether people are renting or buying, as an investor you can make money both ways. Owning investment, you can make money in a seller's market or in a buyer's market. Residential investing tends to be more of a cash flow play than an appreciation play. However, depending on your market and your strategy, you can achieve both cash flow and appreciation. The concepts for this type of investing are straightforward and easy to understand. The renter gives the owner money to live in a place and if they are happy and well-served, they stay around there longer and potentially pay even more money. It's not complicated.
Why Invest in Charlotte?
You want to invest in a place that favors landlords and owners and is respectful to tenants. We have that in Charlotte. We'd be happy to tell you why our laws are landlord-friendly without being unfair. Another good reason to invest here is growth and economy. Charlotte is the third fastest growing big city in the US right now. More people are coming in, and that's creating a greater demand for housing. Prices and rents are also increasing. We have a great job market, and our geography is ideal. There's plenty of recreation offered in the area. We have the second largest financial center after New York. We have NASCAR, and over half of the Fortune 500 companies have a presence here. We have other industries including defense, healthcare, wholesale, and technology. There are lots of headquarters here because Charlotte is a great place for people to come and work.
Finally, look at the longevity a market has before you invest. Charlotte is creating strong infrastructure with roads and highways as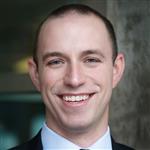 well as the airport. Our airport is the fifth busiest in the nation. That's surprising to a lot of people, but we get a lot of air traffic. That infrastructure isn't going away, and our investment in the area will ensure people want to call Charlotte home and do business here.
If you have any questions about real estate investing in Charlotte and the surrounding areas, please contact us at Sunnon Property Management. We would love to talk to you and show you a brighter life through real estate.